Borderline Personality Disorder For Those with BPD - BPD Loved Ones and BPD Family
Borderline Personality Disorder (BPD) is complex both in terms of how it is experienced by those who have been diagnosed with it and how it effects those closest to them as well. It effects the lives of those who are close to or in any type of relationship (bpd family members, partners, ex-partners, loved ones) with someone with BPD as much as it effects those who are diagnosed with it. The ways in which BPD effects those who have it or the Loved Ones in their lives are equally as devastating although not entirely the same.
The key to coping with BPD whether you have it or you know, love, or care about someone who does, is learning as much as you can about it. The more you can increase your understanding of BPD Ė as someone with BPD or as a non borderline, the more you can begin to learn to cope more effectively.
Recovery from Borderline Personality Disorder is possible. This recovery is the responsibility of those diganosed with BPD, Loved Ones cannot make someone with BPD want to recover. Loved ones, partners or family members cannot rescue. In fact the more you rescue someone with BPD, the more you enable them to stay the same.
People with BPD need to learn to take personal responsibility for where they are and how there lives are right now. Begin with that radical acceptance. No one can change the past and life does not give us do-overs.
Whether you have been diagnosed with BPD or you are a loved one I hope that you will find, at the very least, something on this site that helps you to understand more, to gain insight and awareness, and to begin to practice radical acceptance as you continue on your journey to find and live in and through a balanced wellness in your life, BPD or Loved One.
This Website Features:
Borderline Personality Disorder information, support, Ebooks, Audios, Vidoes, A.J. Mahari's Free BPD Inside Out Podcast, and over a decade worth of articles, an almost 300 posts-blog and Life and BPD Coaching with A.J. Mahari for those diagnosed with BPD and for BPD Family - loved ones of those diagnosed with BPD.
A.J. has many Ebooks, Audios, and Coaching Services that you can take a look at by scolling over the "Products and Services" button in the top navigation menu. There is an amazing amount of insight and information on this site for you whether you've been diagnosed with BPD, are a family member, loved one, partner or ex-partner of someone with BPD.
Information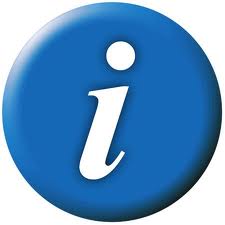 A.J. Mahari knows, first hand, what it is like to be a family member, loved one, and relationship partner of someone with BPD. A.J. Mahari, herself, recovered from BPD in 1995. She understands what that feels like from the inside out. It is from her 360-degree unique experience with BPD on both sides that she has designed this site, built it, and provided insider information here for you ever since 1995.
Understanding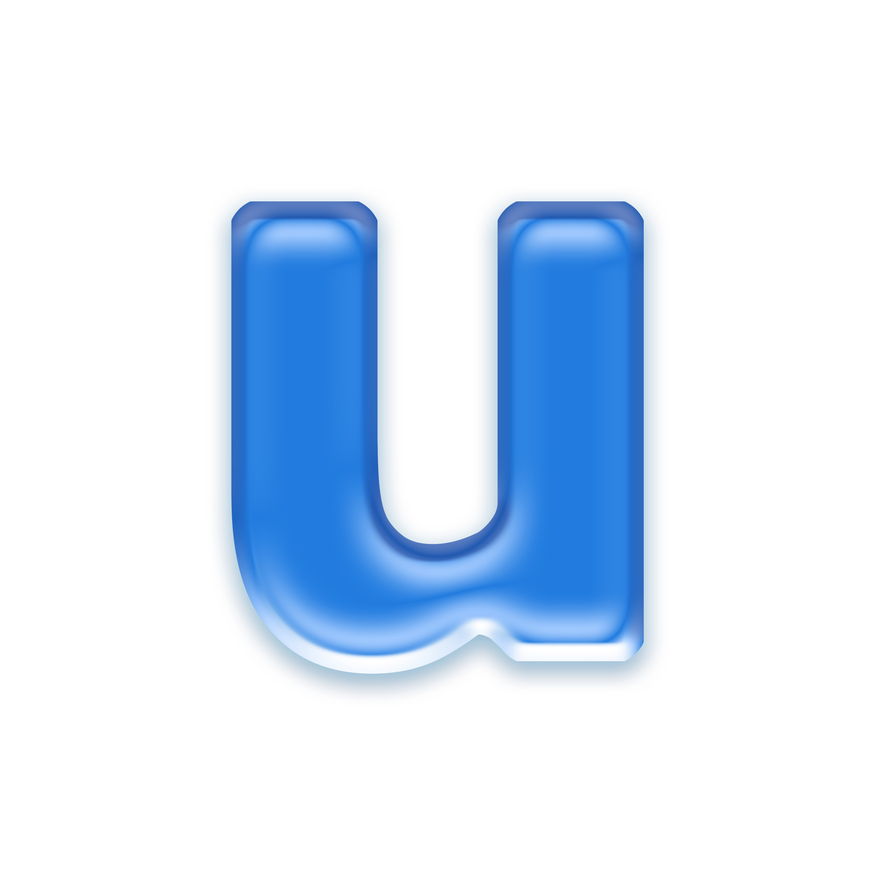 The roots of Borderline Personality have their origin in abandonment. As an insider A.J. has a tremendous amount of information to help you, along with her coaching services, truly understand BPD - whether you have it or are a loved one of someone with BPD, so that you can heal and recover. BPD effects both sides in profound ways. Both those with BPD and Loved Ones need their own recovery.
AJ's Coaching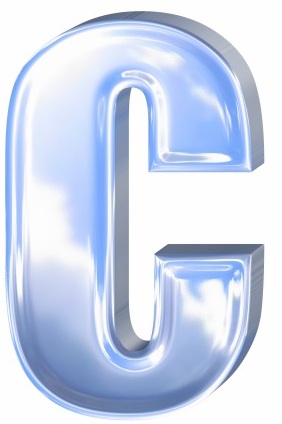 A.J. Mahari, had two parents with BPD and her father also had NPD. She had BPD and recovered. Subsequent to her recovery, years later she had a then partner with BPD/NPD. A.J. has been writing and talking about BPD as well as Life and BPD Coaching for those with BPD and Loved Ones and Mental Health Coaching for 10 years now. 10 years of experience helping others.
With Author, Life Coach and BPD Coach, A.J. Mahari
ARE YOU TIRED OF SUFFERING WITH BORDERLINE PERSONALITY DISORDER?
STRUGGLING IN A RELATIONSHIP WITH SOMEONE WITH BPD - NEED TO UNDERSTAND?
If you'd be interested in a video interview (does not require travel) please Contact Me
If you are (or have been) a Loved One of someone with Borderline Personality Disorder and would like to be interviewed for an up-coming Ebook to help you understand BPD better please let me know at bpdinsideout(at)yahoo(dot)ca - I am looking for people with any connection or past connection to someone with BPD - spouse, friend, co-worker, adult-child, partner, ex-partner, on-off-again partner, family member etc that would like to share about what confuses them most about BPD behavior as well as answer a few questions about your what you believe causes BPD and what can be done about it. If you participate and share your experience, questions, answers to my questions, and thoughts, and I quote you, you will get a free copy of the Ebook when it is available.
Please help me to help others! - A.J. Mahari, September 25, 2016 - I hope to get back to all who email will understand and know it might take a while for you to hear back from me.